Friendship goals! Young boys brought their friend on a wheelchair to watch football
2 years ago
This is a perfect description of what we call "Friendship goals." A group of young friends from Kenya brought their friend who is on wheel chair to watch a football match.
A simple act with innocence yet so full of different meanings. This picture has gone viral and received a lot of reactions. This picture by this kids taught us how to be a real friend…how to act like a human being and also a description of pure love. No matter the condition, our world will always need this type of act.
Put a smile on Someone's face today.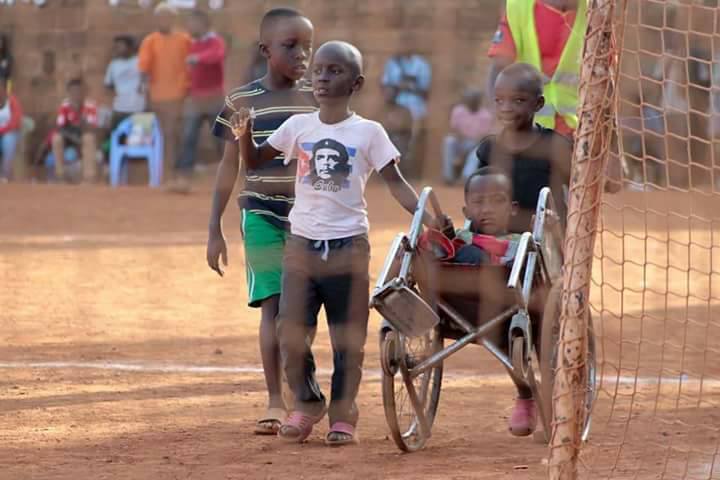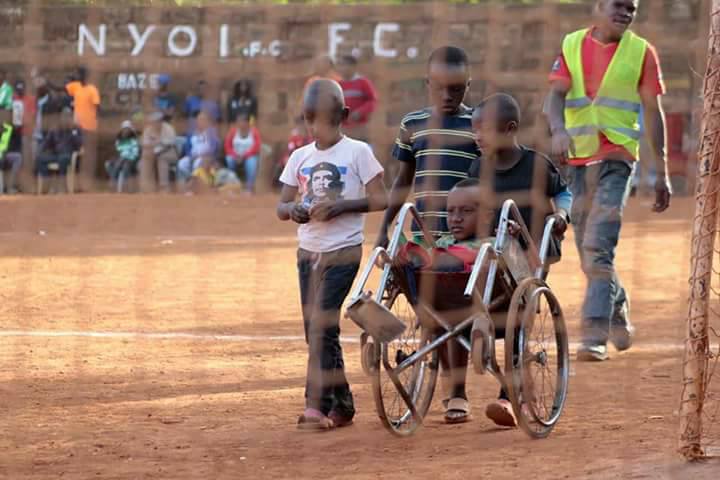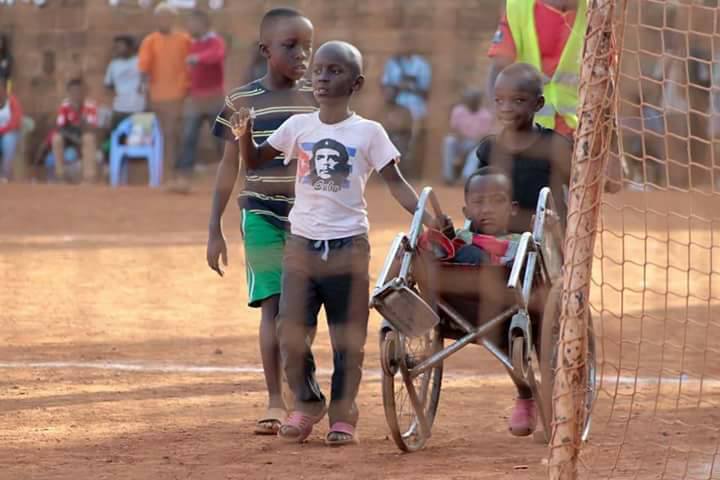 Follow us on twitter @NigeriaTodayNG
(Visited 37 times, 1 visits today)